Becky Gerber has been involved in the dental profession almost since birth. She virtually grew up in a dental office, as her late father was a dentist in San Diego County for nearly 5 decades.

A third generation Office Manager, Becky learned many of the aspects of front office administration at an early age, from stuffing statements to addressing recall cards. She has been an Office Manager for more than 3 decades and an RDA since 1992. Her experience is in front and back office management, specialties, and managed care. Before her independent consulting days, Becky worked for Jennifer deSt.Georges & Associates and Kimball Consulting.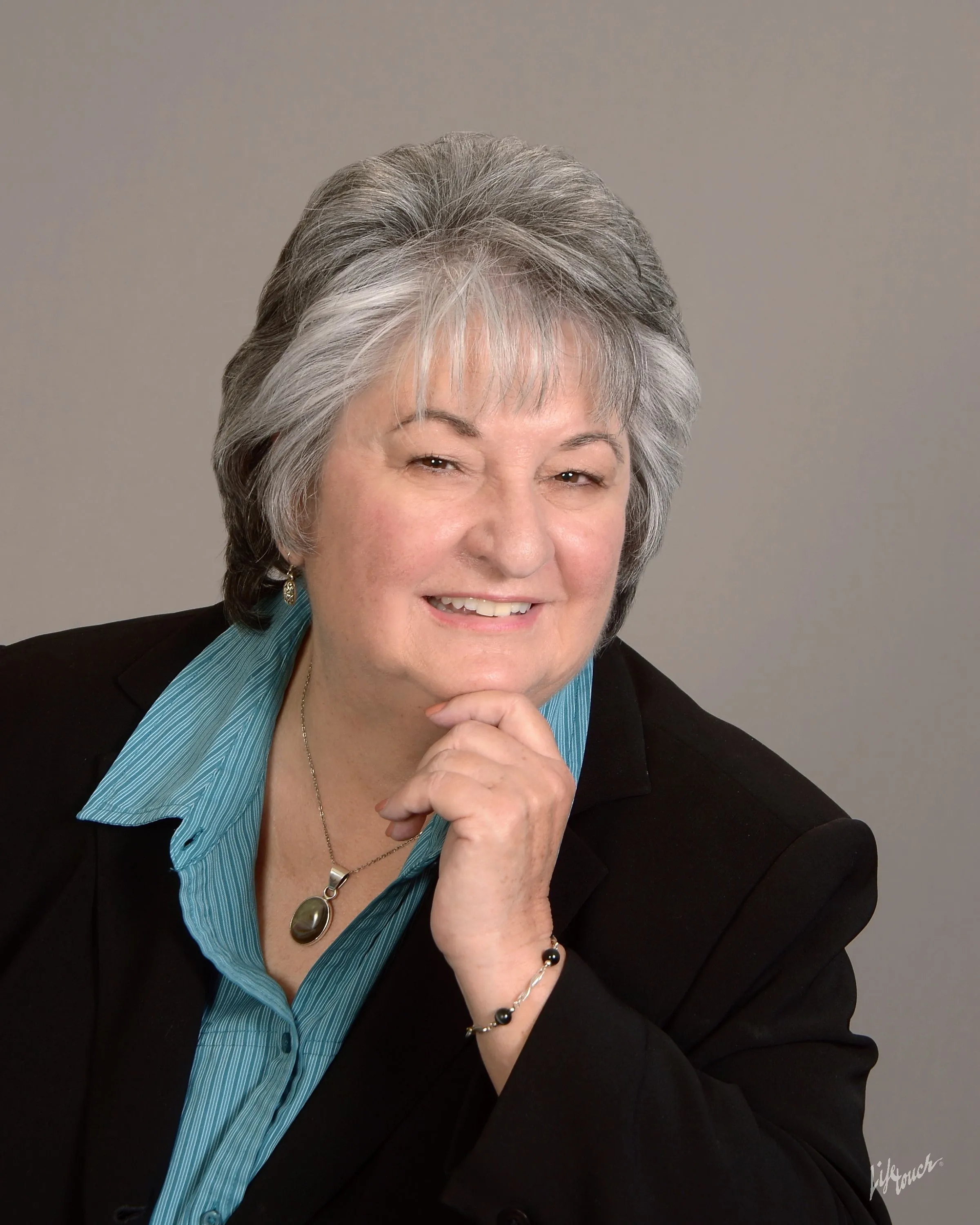 Becky Gerber - Instructor
In 1998, Becky organized and started the San Diego County Dental Office Managers Study Group, to encourage fellow office managers to network and exchange ideas. In 2000, utilizing her vast experience in dental management, she founded Office Management Services, to help dentists organize their front office systems. In 2009, she started Academy of Dental Practice Careers, a training institute for dental front office professionals. In 2013, the insurance courses were launched online in order to reach students across the nation.
Through the years Becky has collaborated and worked with some of the biggest consulting names in dentistry. In 2002, Becky became the Southern California Regional Consultant for Bent Ericksen and Associates, which specializes in Personnel Issues and Labor Law Compliance.
Since 2013, Becky has been a featured speaker for the Continuing Education Academy Dental Convention. She has also been a speaker for the San Diego County Dental Society, Carestream Dental, MBA Dental Series, and a past contributor to "Facets", the dental society newsletter.
In 2019, Becky moved her entire operation to Portland, Oregon with the intentions of opening a location in the Pacific Northwest.
In 2023, Academy of Dental Practice Careers became an approved provider of PACE Continuing Education Credits.
Improve your skills. Feel confident. Contact us today!